Welcome to ACE! Established in 2007, ACE is a university learning center, focused on helping students develop the study skills and success habits that are necessary in a large research university and valued by future employers. Our mission is to promote the highest level of academic achievement among undergraduate students at Florida State University.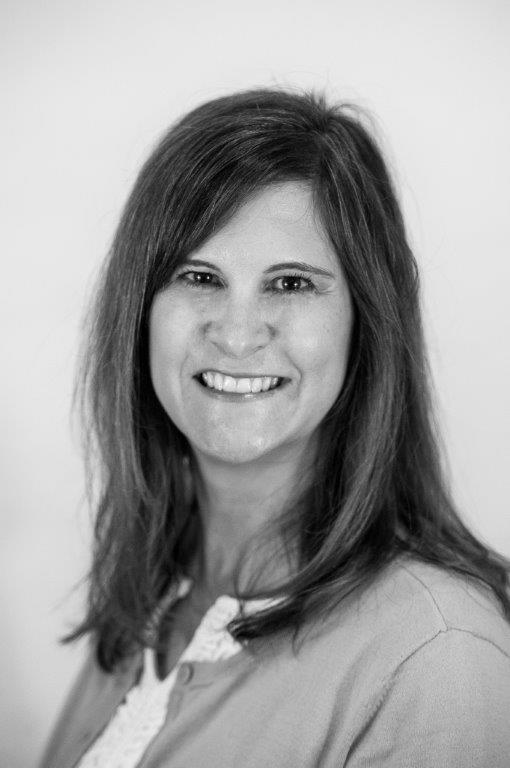 The ACE staff comprises faculty, learning studio supervisors, and student tutors. We are here to teach, advise, tutor, and provide an academic environment that inspires students to excel and to use all the resources available to them. We are especially proud of our ACE Learning Studio at Johnston Ground in the William Johnston Building (WJB), which we opened in Fall 2011. This space features group study rooms, tutoring, advising, collaborative learning technology, and laptops/iPads for individual checkout. You will love to study at Johnston Ground!
We hope you will take advantage of the many ACE programs and services as part of your experience at Florida State University. Our website is full of helpful information and resources. Check out our GPA Calculator to estimate your grades at mid-term or use our Assignment Calendar to get organized at the start of each semester. Whatever you choose to do, spend some time with us — and ACE this semester!
Sincerely,
Sara Hamon, Ph.D.
Associate Dean of Undergraduate Studies
title-inside title-centered
2